About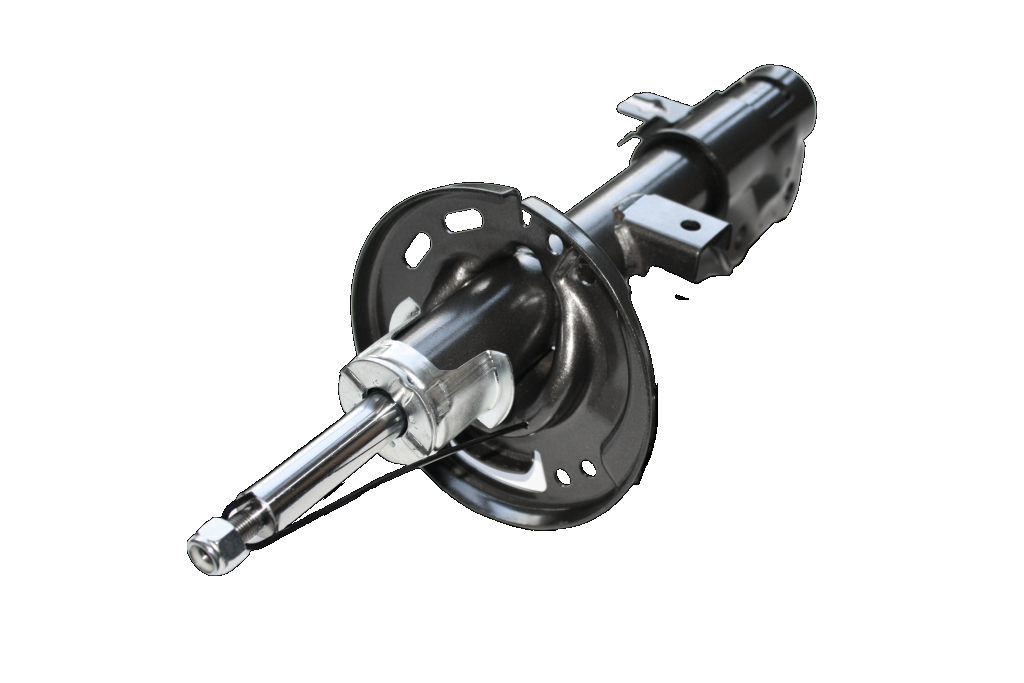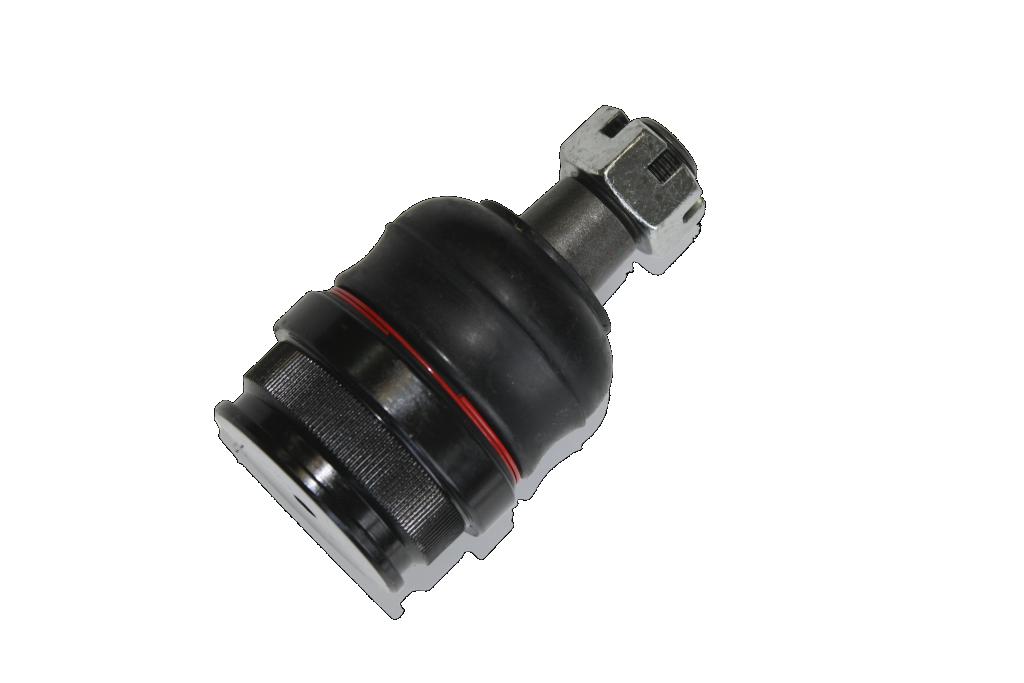 Background
SAS Autoparts is 100% Kiwi owned and operated and proud of it. Over the past 30 years we have grown from a small Auckland shop rebuilding shock absorbers to a key supplier of the automotive industry in New Zealand.
We have a growing network of 19 branches throughout New Zealand, covering most of the country. SAS carries one of the most comprehensive ranges of steering, suspension, brake components and rubber components in the country. Together as a team the management and staff of SAS along with our customers have ensured the on going success and performance of the Group.
At SAS we pride ourselves on carrying the best quality and brands available and we have a team that are consistently sourcing and developing new products to cater for the demands of New Zealand's ever changing range of makes and models of vehicles.
We are the under car experts.